Ankara Miami Inc. presents…
Ankara Miami 2013:
2nd Annual Ankara Fashion & Cultural Show
AFRICA MEETS THE RUNWAY… MIAMI STYLE!
Be there for an electrifying night of innovative designs,
freeing fashions, and culturally arousing performances
inspired by African tradition!
Red Carpet – 6:30p , Show Starts – 8:00p
HOSTED BY:
Comedian Marcellus "Chello" Davis (of BET & Blue Magic Open Mic Night)
&
Floacist Nyeema "Golden" Carmichael (of South Florida's Hip Hop Soul Lounge)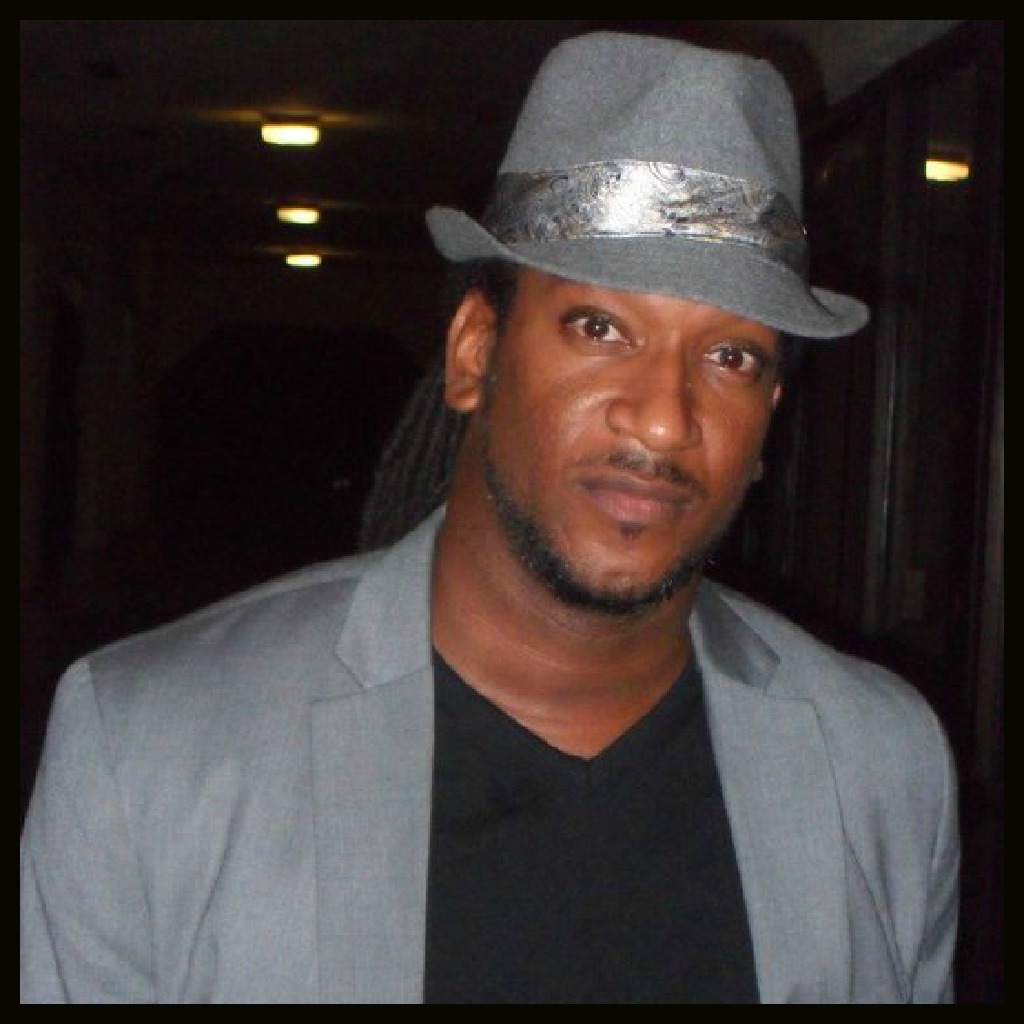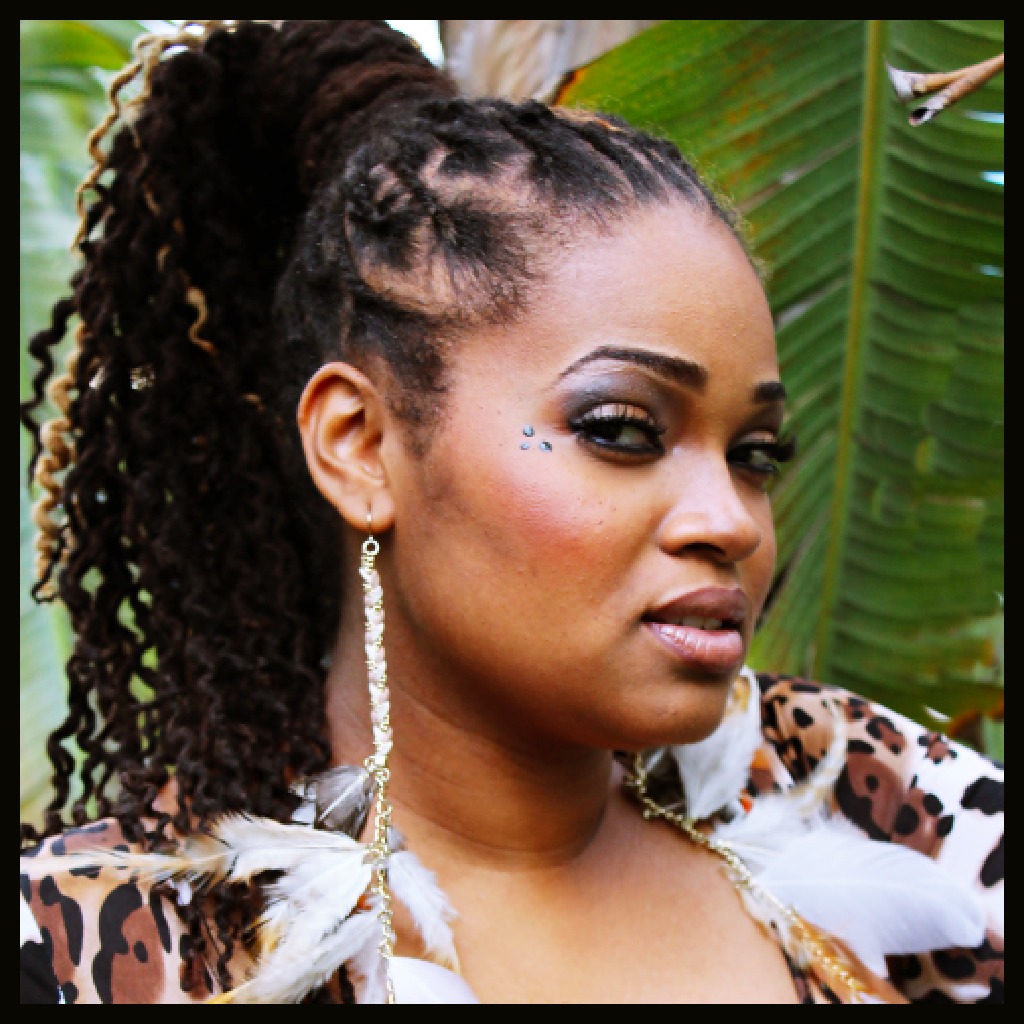 Red Carpet Entrance!!
African Fashion!!
Live Performances!!
Vendors!!
Live Art!!
Giveaways!!
#AnkaraMiami2013!!
A Black History Month celebration of African culture, entertainment, & apparel!!
An adult only event. * Free parking *  Early arrival suggested